The MARAA Foundation is proud to network with the WAR AMPS of CANADA to gather a collection of the best resources available for ALL amputees both adult and children alike.
The War Amps of Canada provides the latest and most in-depth guides to help educate and transition you into the of life as an amputee. You will discover techniques and products that will ensure you a comfortable lifestyle and routine as you move forward.
MARAA has networked with the War Amps of Canada to provide the following resources for both adult and child amputees alike.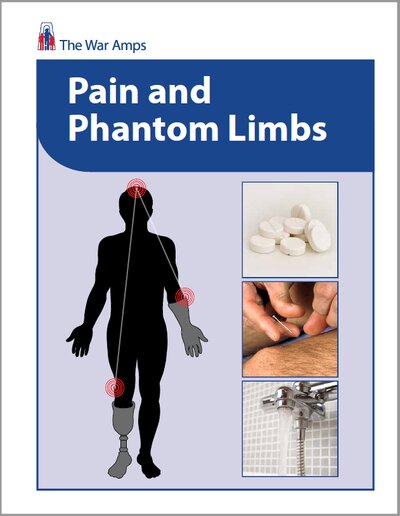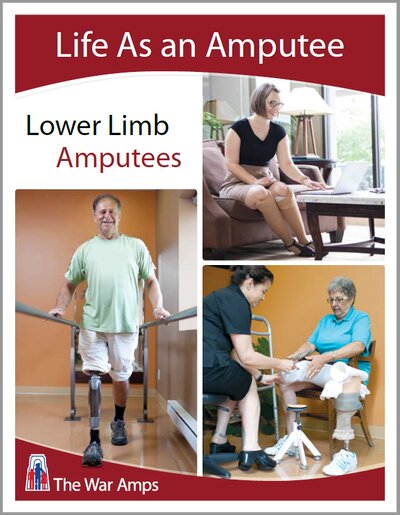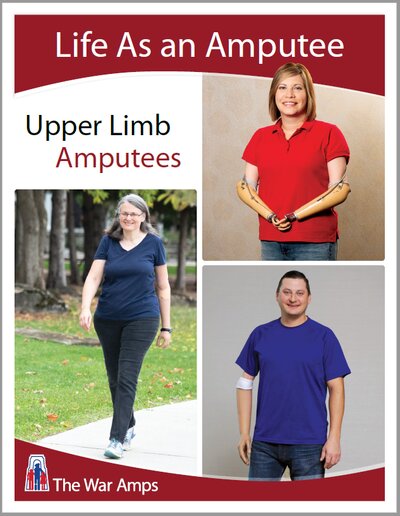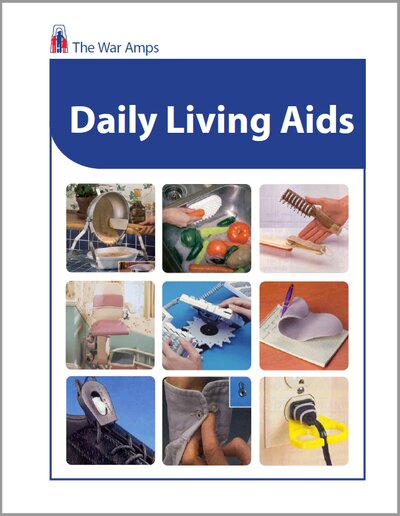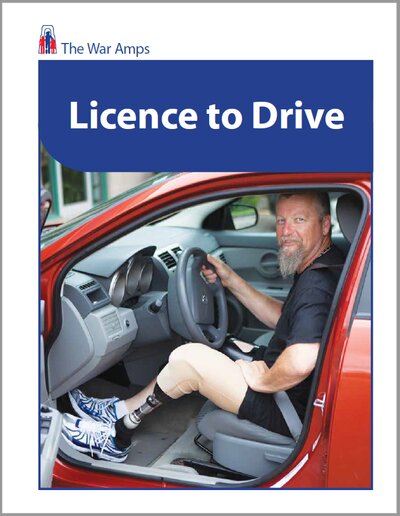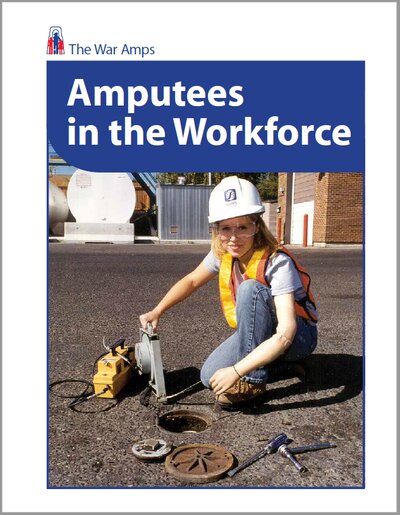 Children Amputee Resources
The Child Amputee (CHAMP) Program is provided and managed by the WAR AMPS of CANADA.
It offers comprehensive and mainstream services for child amputees and their families.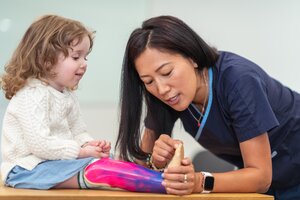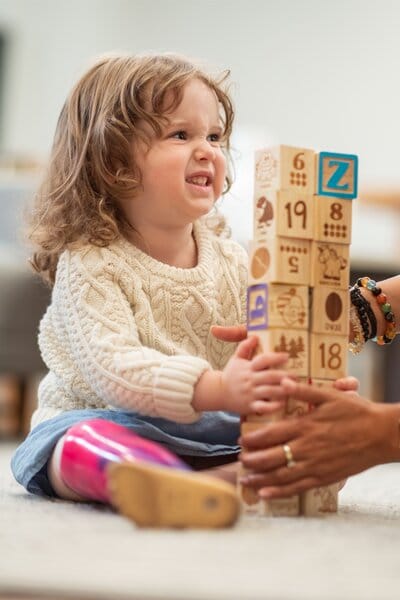 CHAMP serves children in Canada (under 18) who are born missing a limb or have lost a limb due to an accident or medical causes.