Like we stand behind you, others stand behind us
Our success comes from the amazing support of our sponsors.
We're not the only ones looking to make a difference!
Sponsors of the MARAA Foundation help in its success by providing much needed funds for continued support through to allowing awareness for all amputees and their families.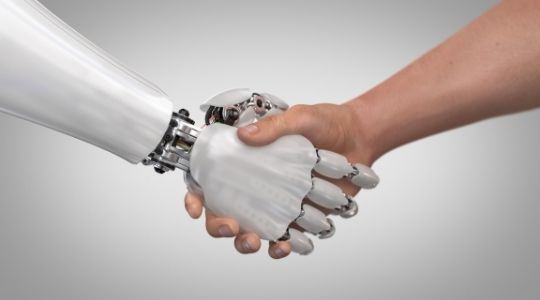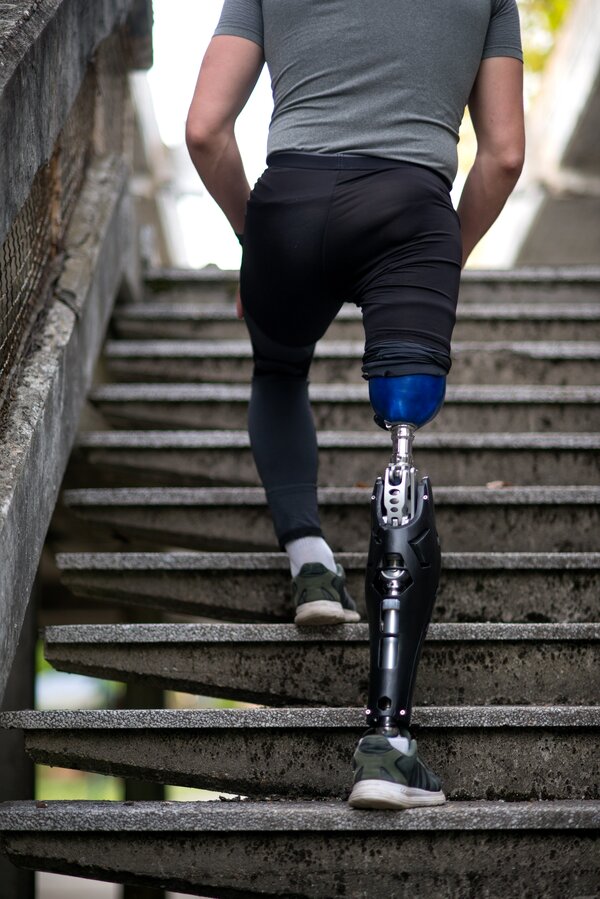 Donors may be proud of the difference they are making to the limb loss community.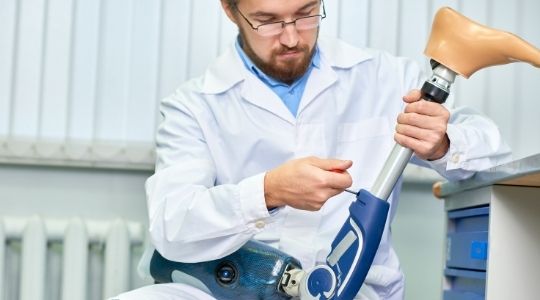 Companies that make all the difference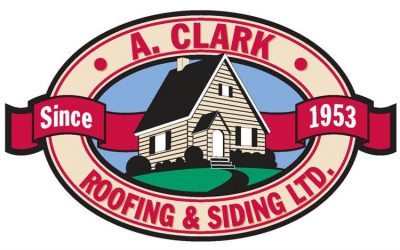 For 65 years, A. Clark Roofing & Siding has helped thousands of homeowners in Edmonton and Calgary with our meticulous attention to detail and innovative approach to the field of roofing and siding. By integrating our hard-earned roofing contractor experience and...

Every dealership claims to be different, and better than the rest. But can they back it up? Southtown Chrysler can—we're the #1 Chrysler, Jeep, Dodge, and Ram dealership in Western Canada. Learn more about what makes Southtown Chrysler the best! Check out our website...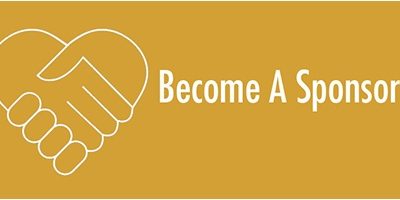 We are always on the lookout for great corporate and individual sponsors. If you would like to become a sponsor, click here to send us an email!
Become a Major Sponsor
MARAA welcomes major sponsorship, allowing the
continued support and awareness to all Alberta
amputees.
Help Us Help Alberta Amputees
Alberta amputees require much needed resources, support, and the important work from this Foundation.
Show your support by donating today.
Become a sponsor and make a different in the lives of Alberta amputees
Creating partnerships
Promote your business through our network of amputees, their families and friends!
Listening
Show your company's stance on the challenges faced by those experiencing an amputation.
Making Positive Change
Sponsoring the Maraa Foundation shows your company's commitment to creating a positive change for all amputees.
Community
Become part of the growing amputee community.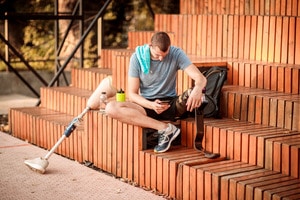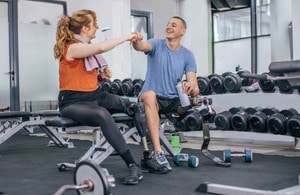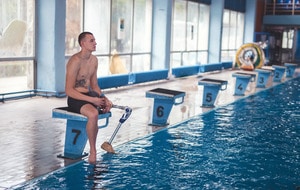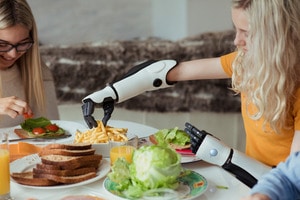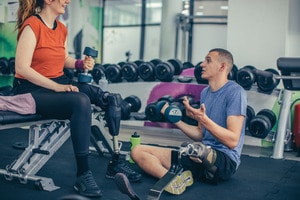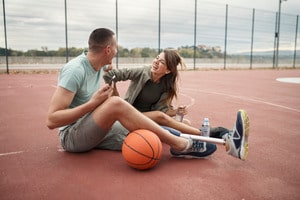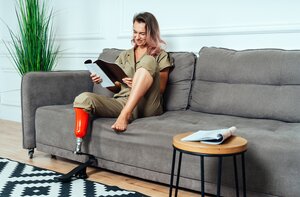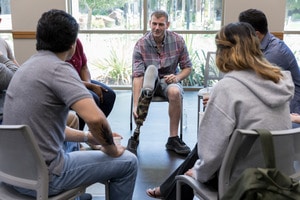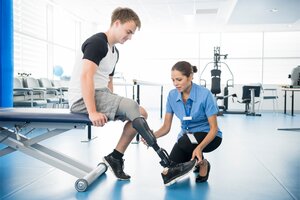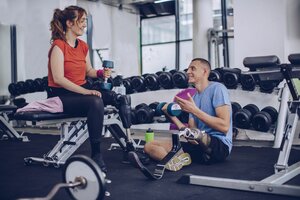 Our donors help amputees regain their life