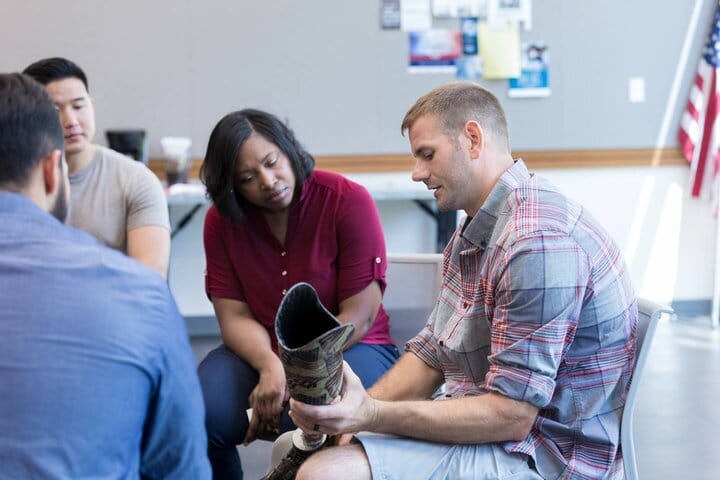 The best people to learn from are those who have gone through the experience themselves!
When you connect with a mentor who has first-hand experiences of what to expect, the journey to recovery and beyond becomes much more bareable.
Our Certified Mentors provide direct support and coaching to help you and your family navigate the emotional and physical journey.
You are not alone!
Connect with one of our certified mentors today to guide you through this unfamiliar time.
Support line 24/7 – 780.918.7832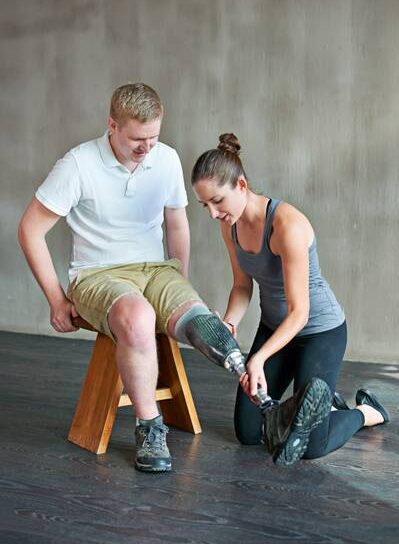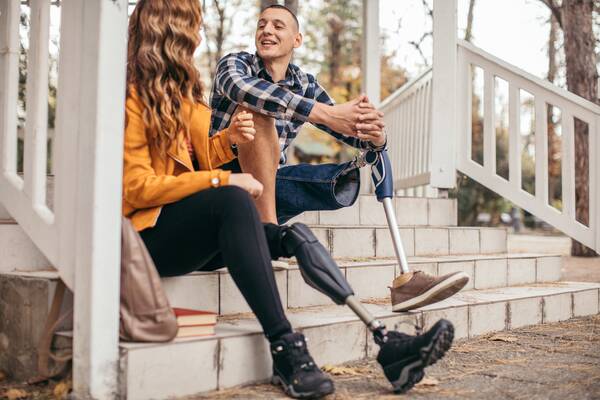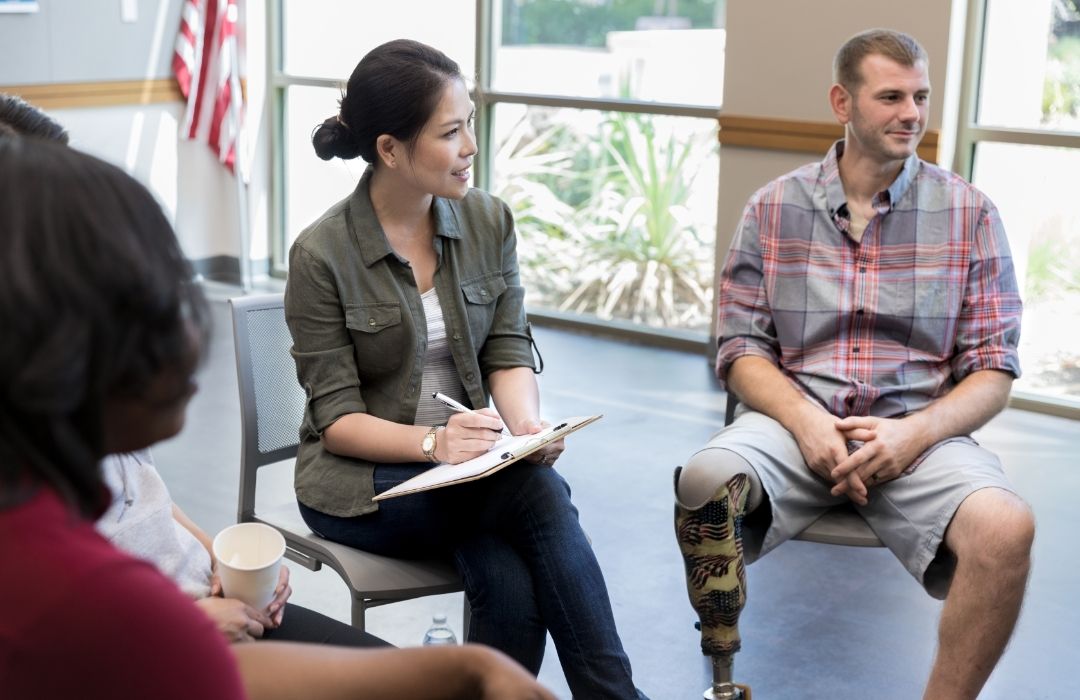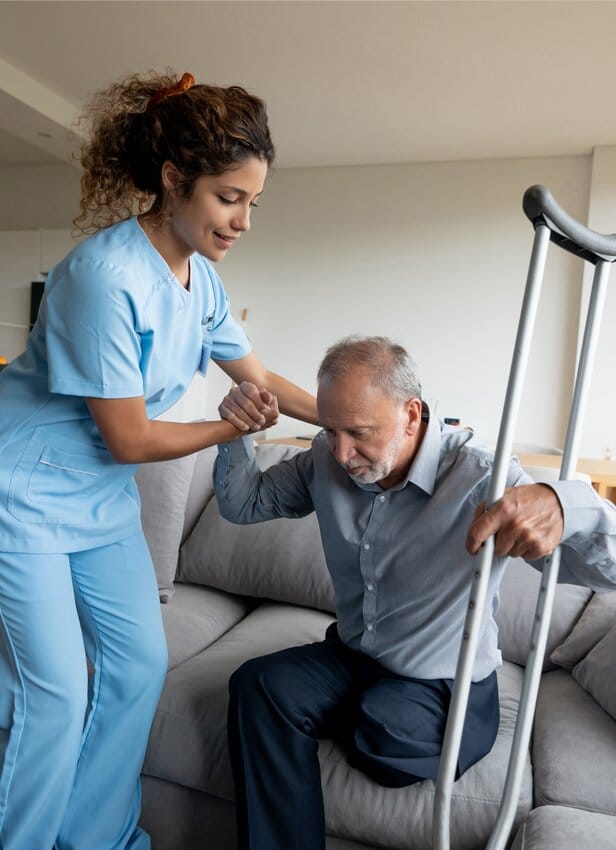 Connect
Reach out to us to schedule a time to meet your mentor.
Learn
Meet with a mentor either 1-on-1 or in a group setting or virtually.
Grow
Call on your mentor whenever you encounter a new challenge.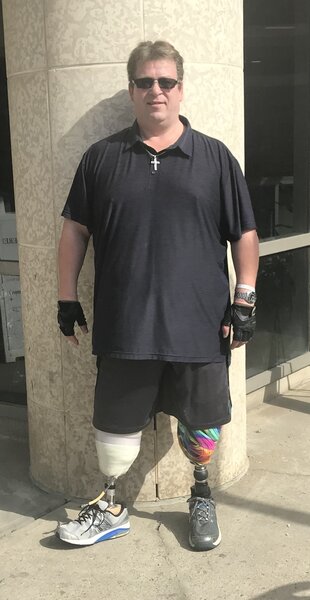 "Hello. My name is Doug Campbell and I first became an amputee in 2016 after a workplace accident in 2013. I then became a bilateral amputee in 2020 after complications to my right leg as well. Life was very different now and I knew I had to adjust going forward but at the same time knowing all would be ok. I surrounded myself with family, friends, and amputees alike for support who made the journey so much easier……."
Doug Campbell